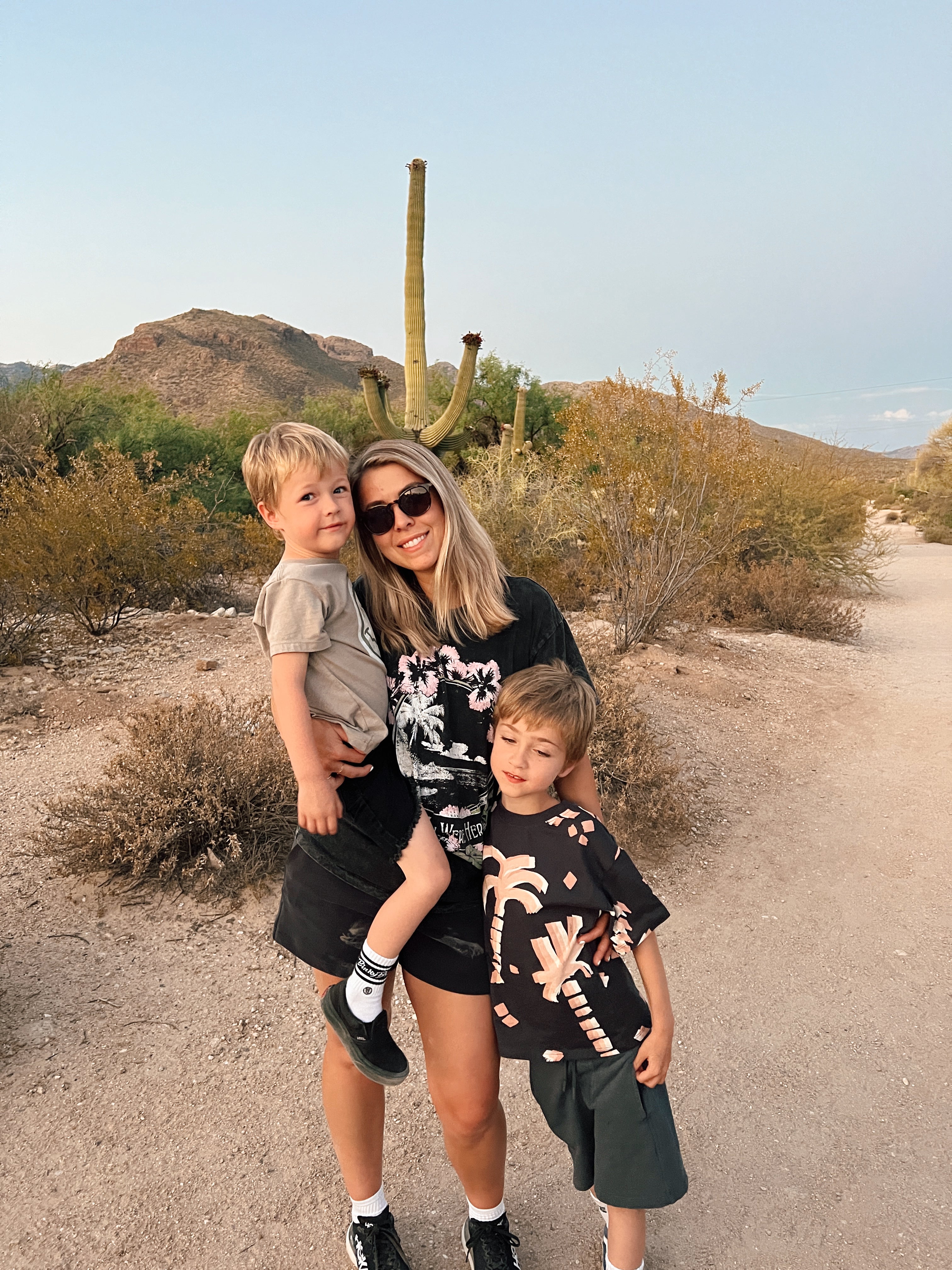 Welcome to
Minte Method
The solution to your problem of finding trendy, ethically-made kids' clothing. As a mom, I know your struggle of wanting to dress your kids in the latest styles while also ensuring that the clothes are made ethically and to a high standard. That's why I created Minted Method, to make your shopping experience hassle-free and trustworthy.
We source our clothing from ethical brands and manufacturers, so you can be confident that your kids are wearing clothes that are not only stylish but also made with care and consideration for the environment and those who make them. From cute dresses to trendy tops and comfortable pants, we have everything you need to keep your kids looking fashionable and feeling comfortable.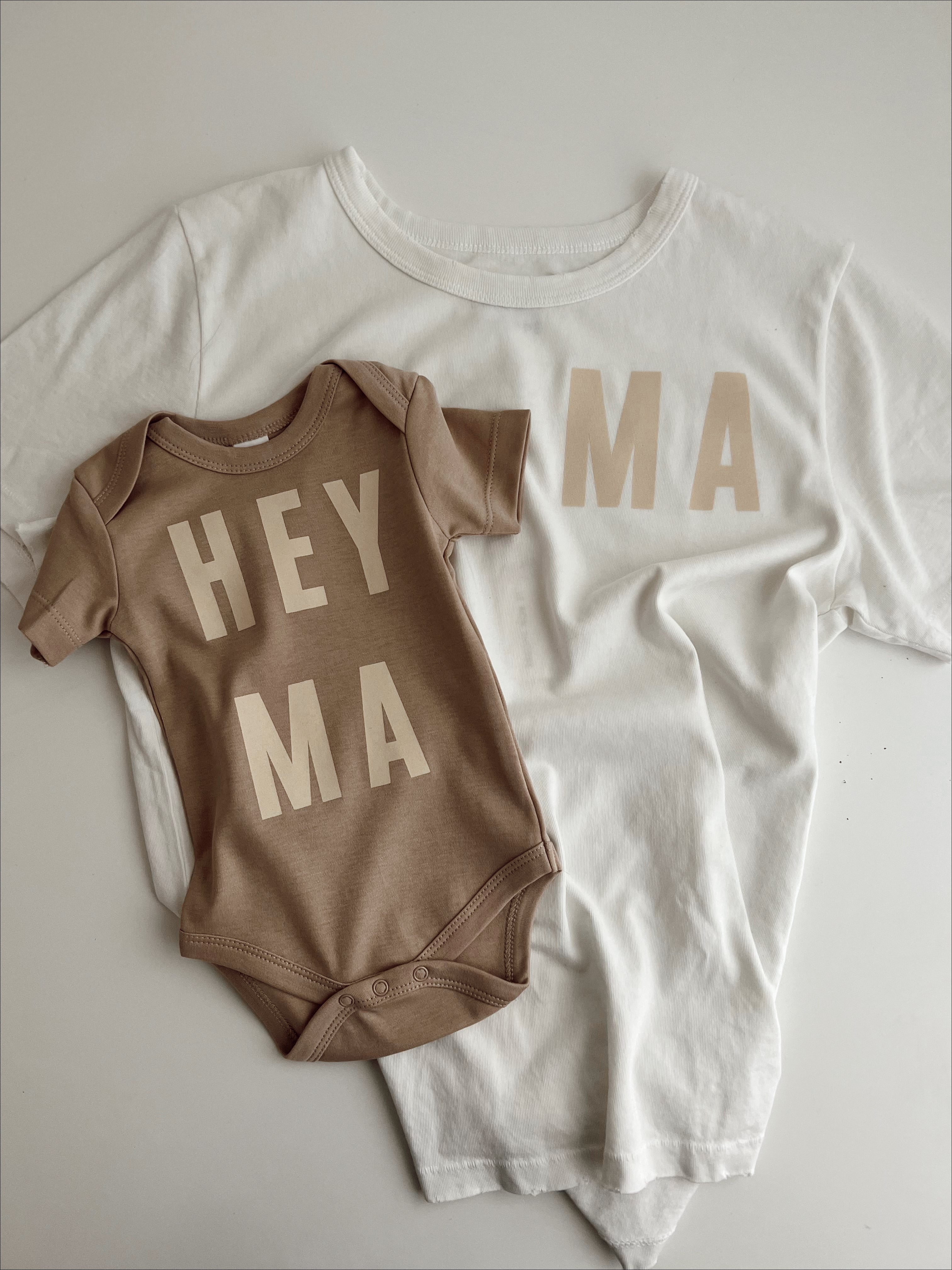 At Minted Method,
we believe in providing our customers with a trustworthy experience. That's why we offer a hassle-free return policy. If for any reason you're not satisfied with your purchase, simply return it to us and we'll make it right. We want you to feel confident in your decision to shop with us.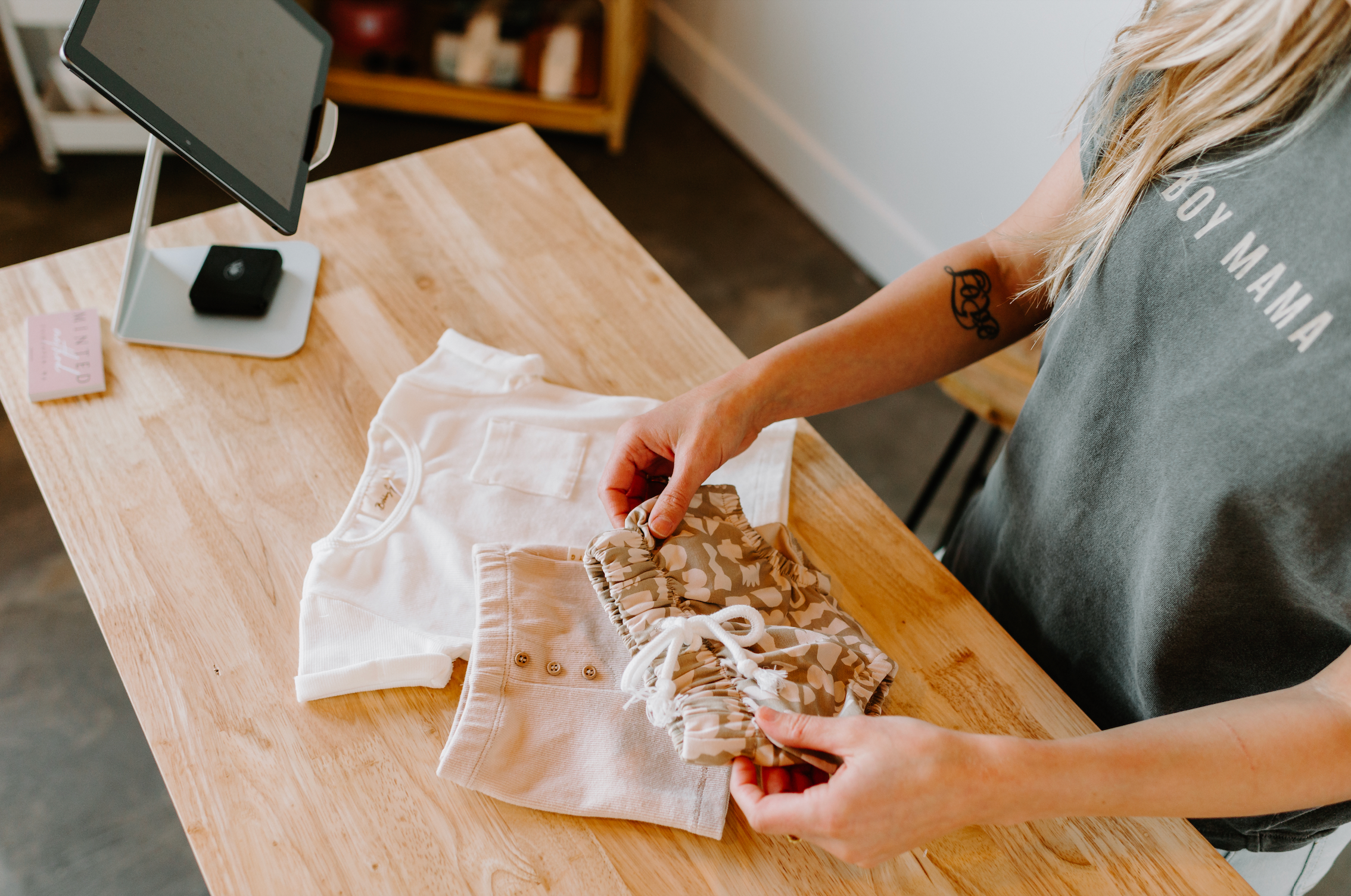 We offer free shipping on all US orders over $100.
To make your shopping experience even more enjoyable, we offer free shipping on all US orders over $100. No need to worry about added shipping costs, just sit back and wait for your stylish and ethical kids' clothing to arrive at your doorstep.
Shop with Minted Method and make a difference in the world of kids' fashion. Say goodbye to the hassle of finding good quality, ethically made kids' clothing and hello to a trustworthy and enjoyable shopping experience. Order now and see the difference for yourself.