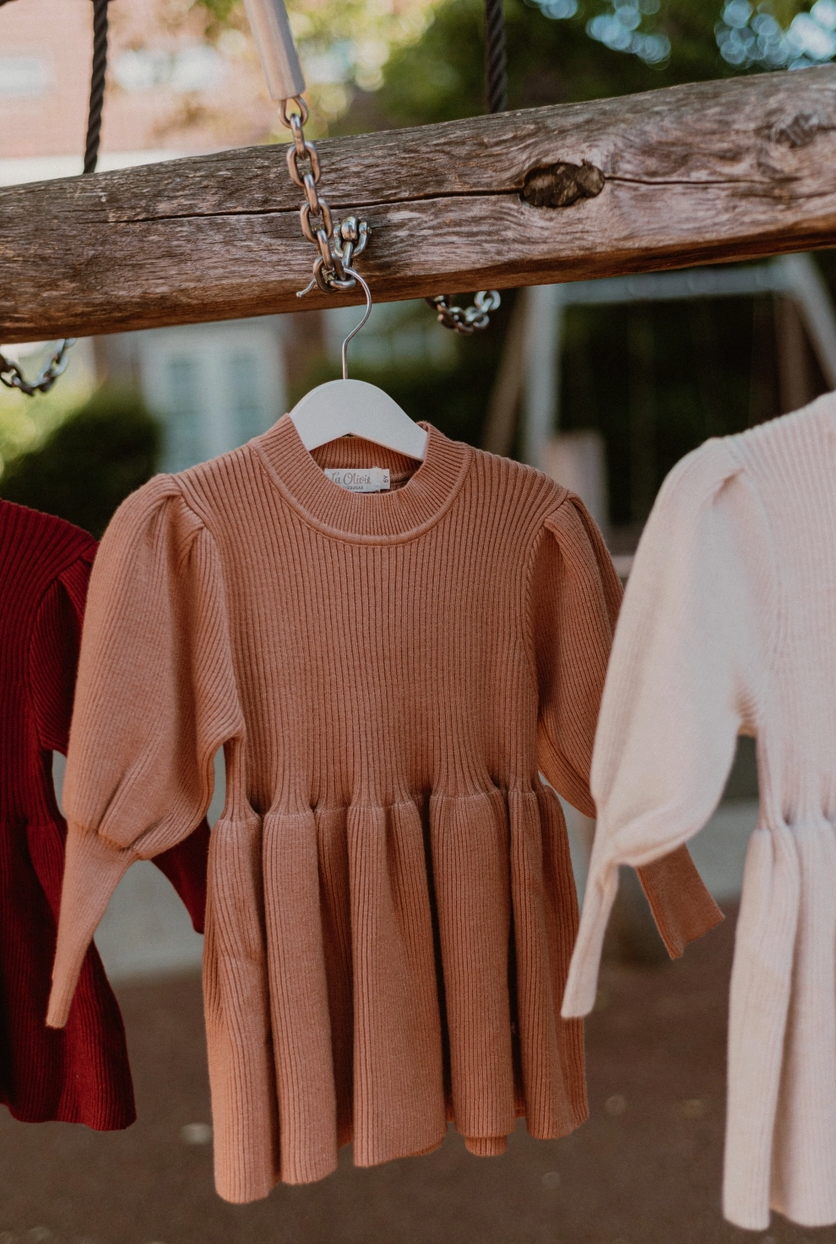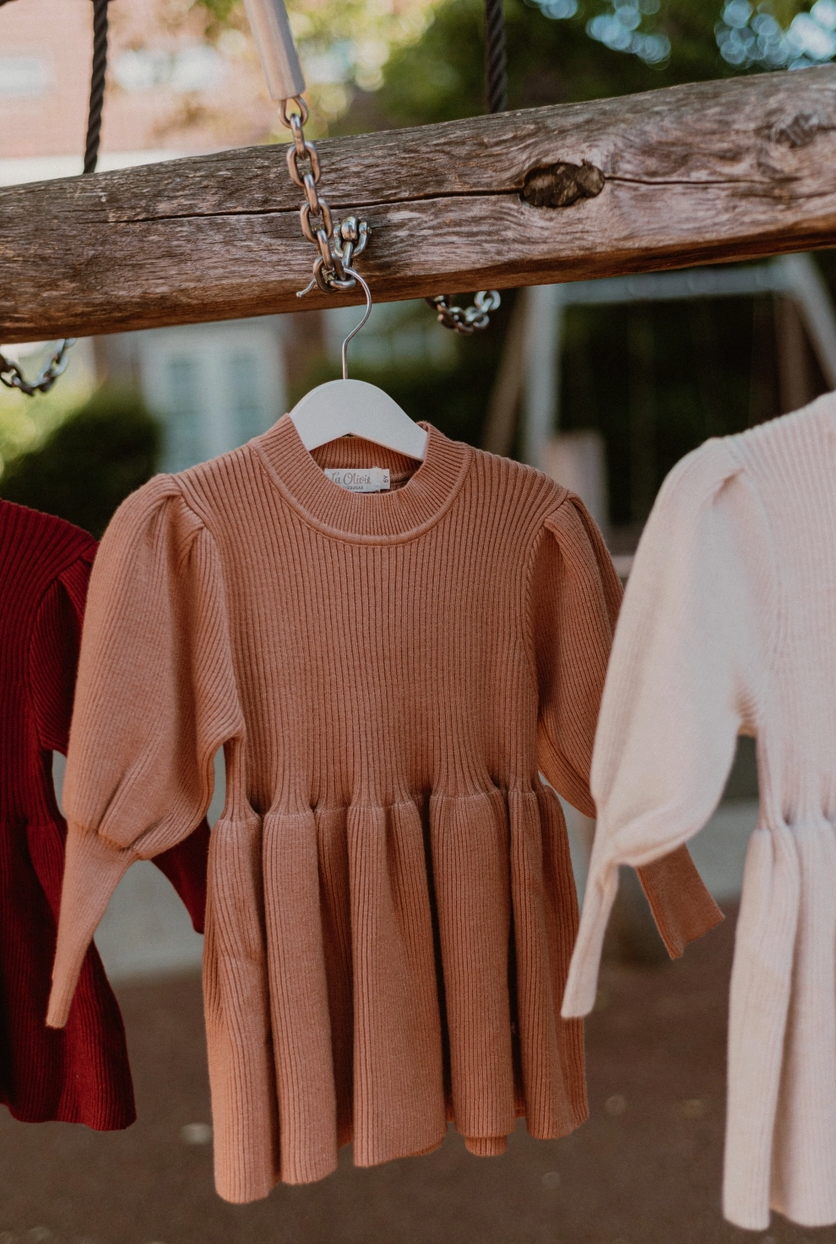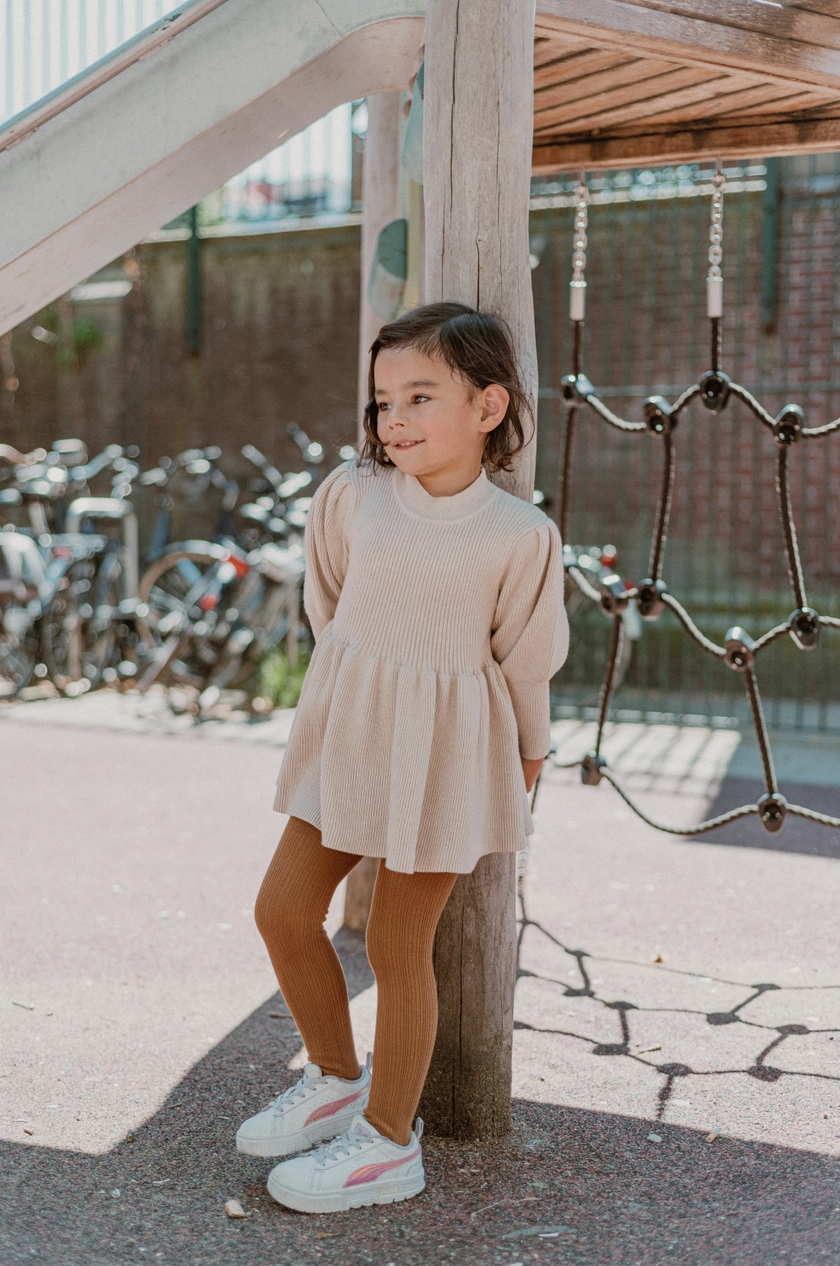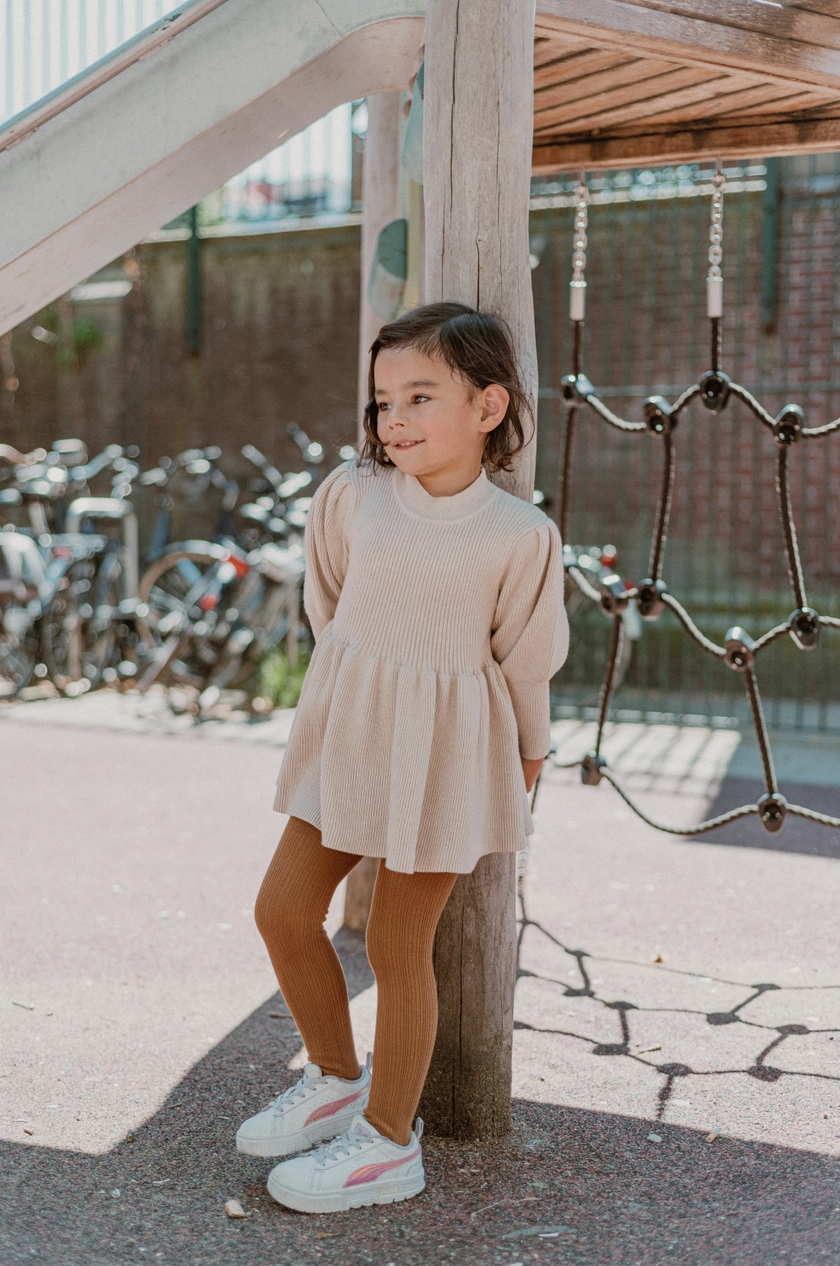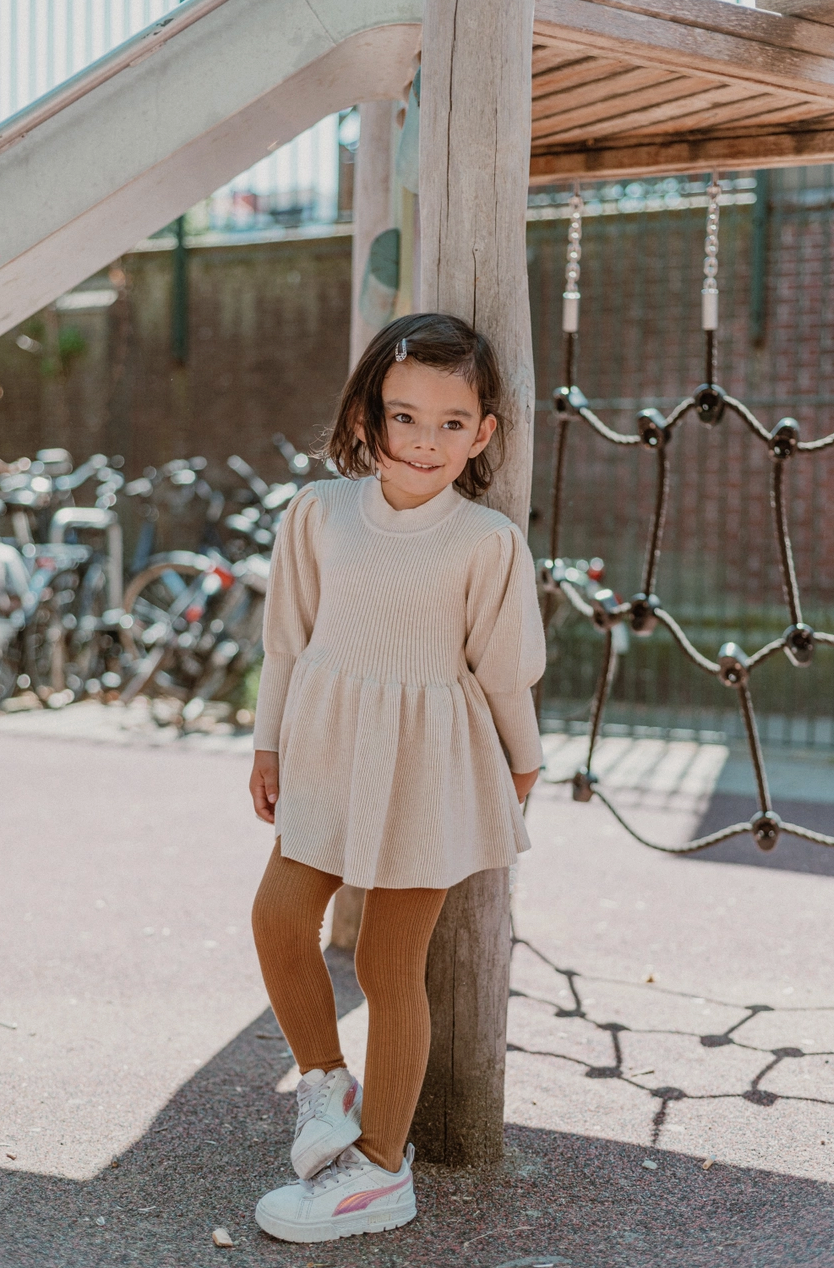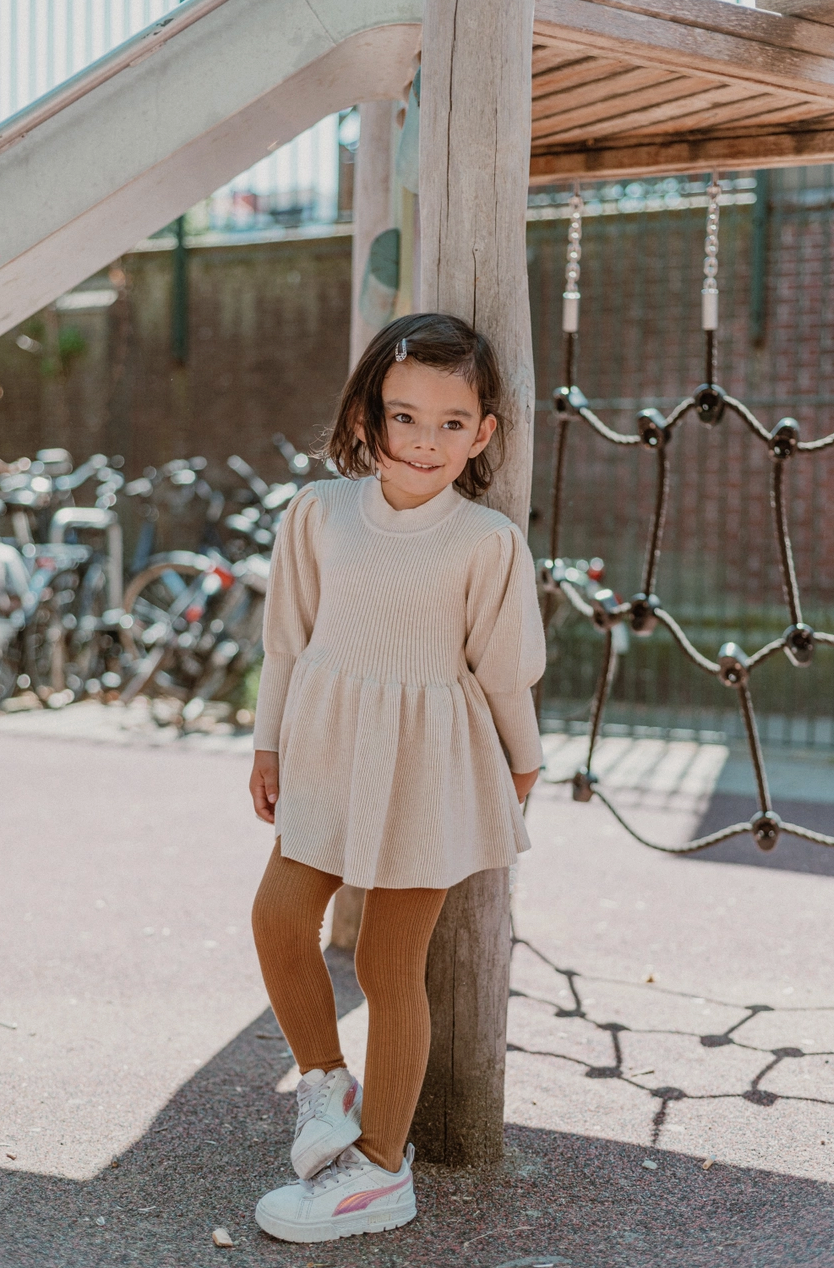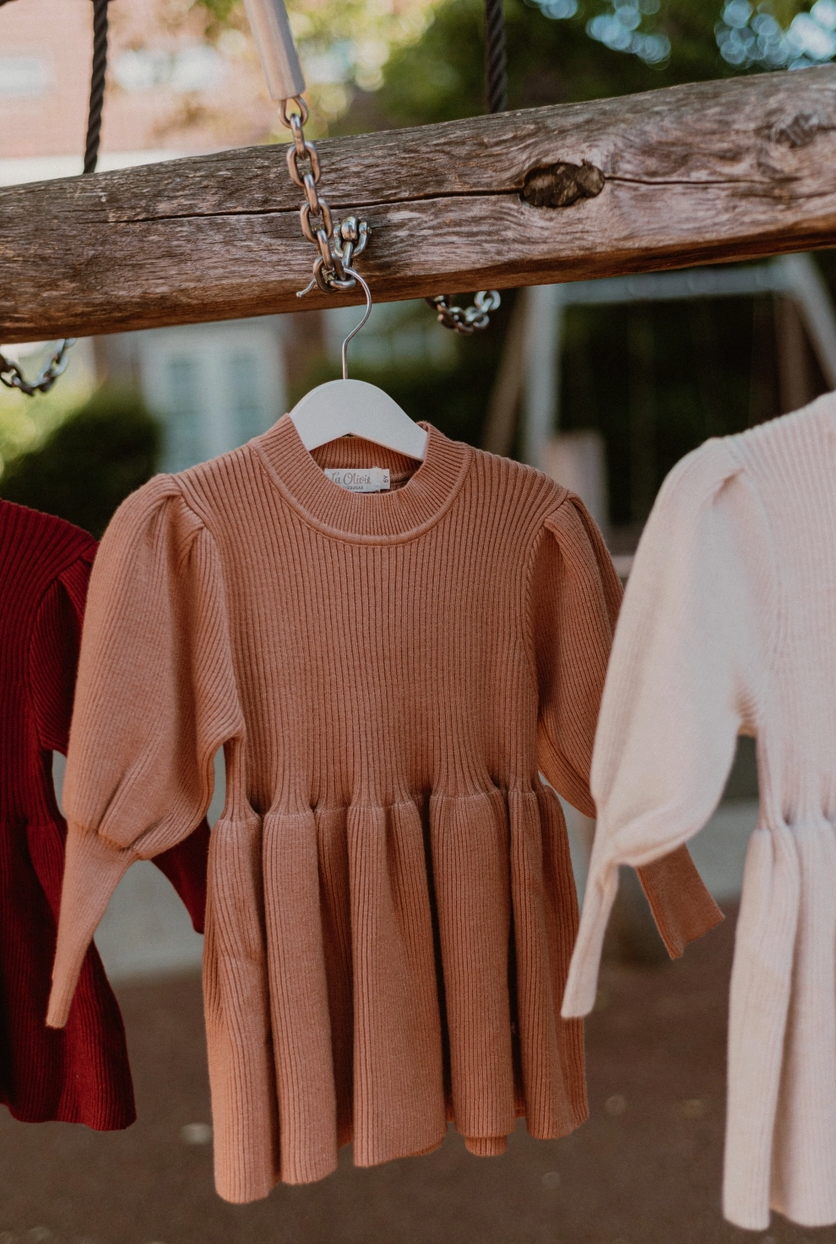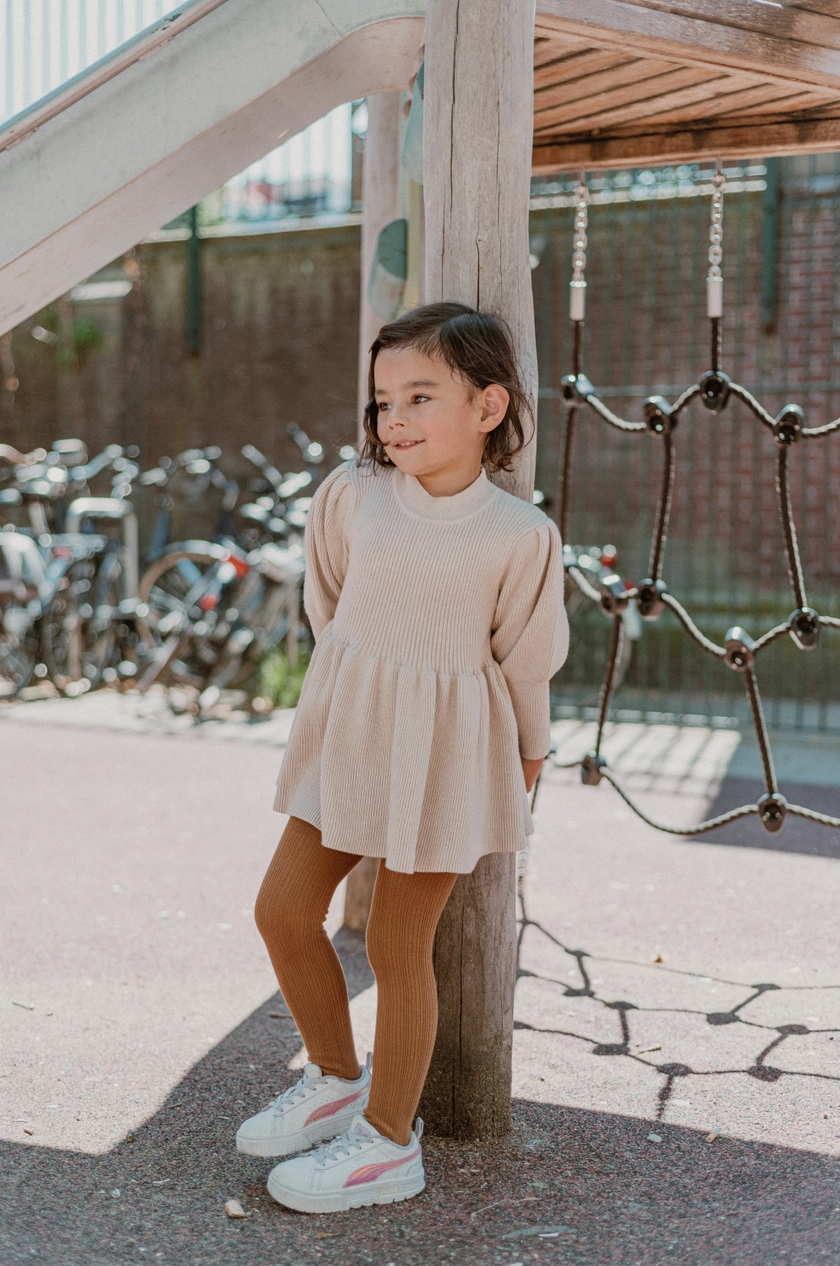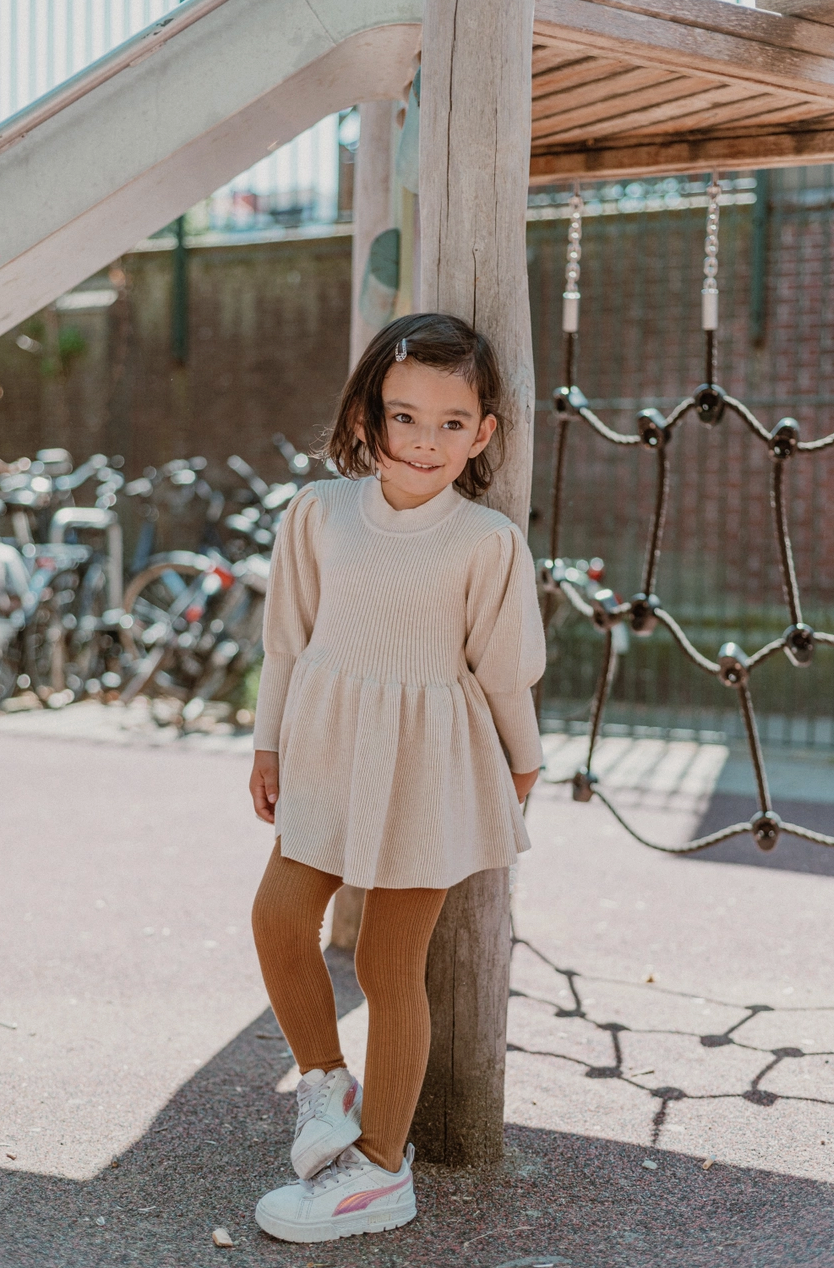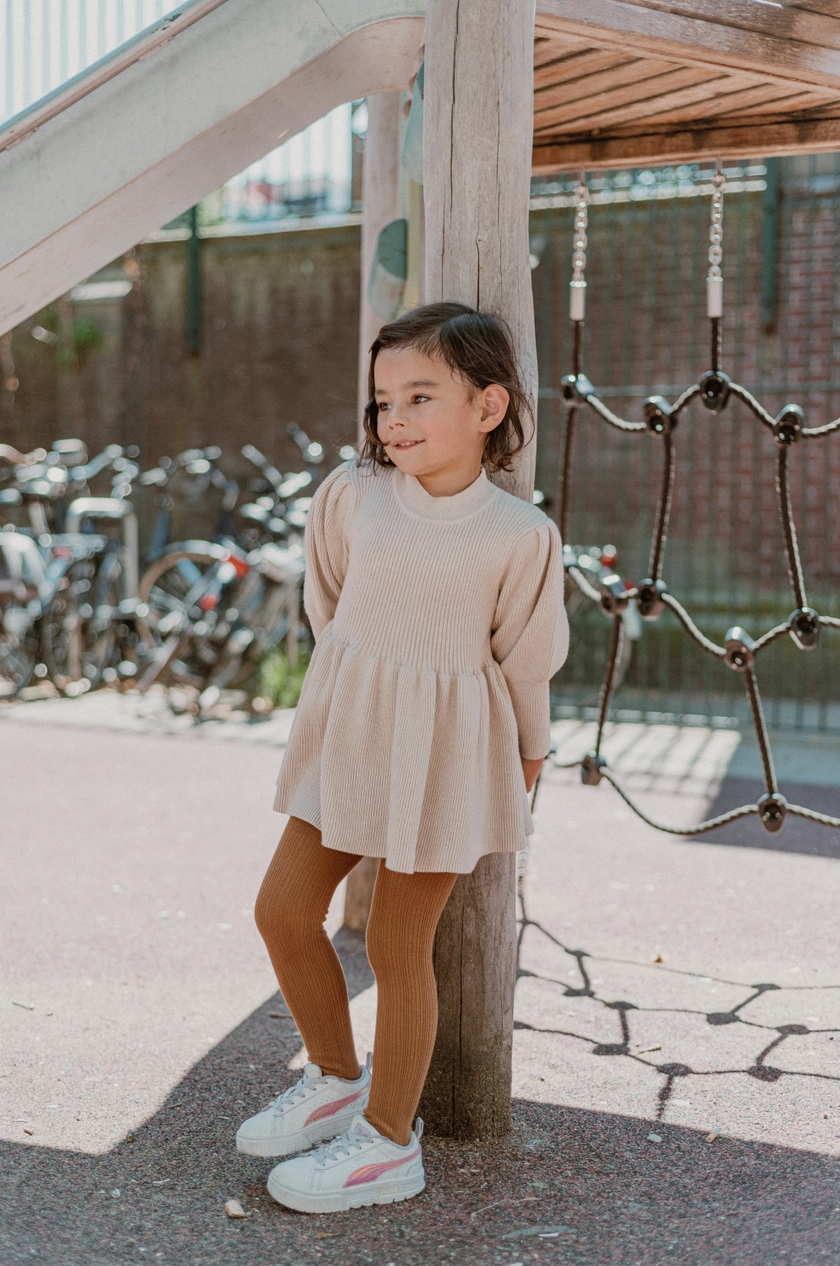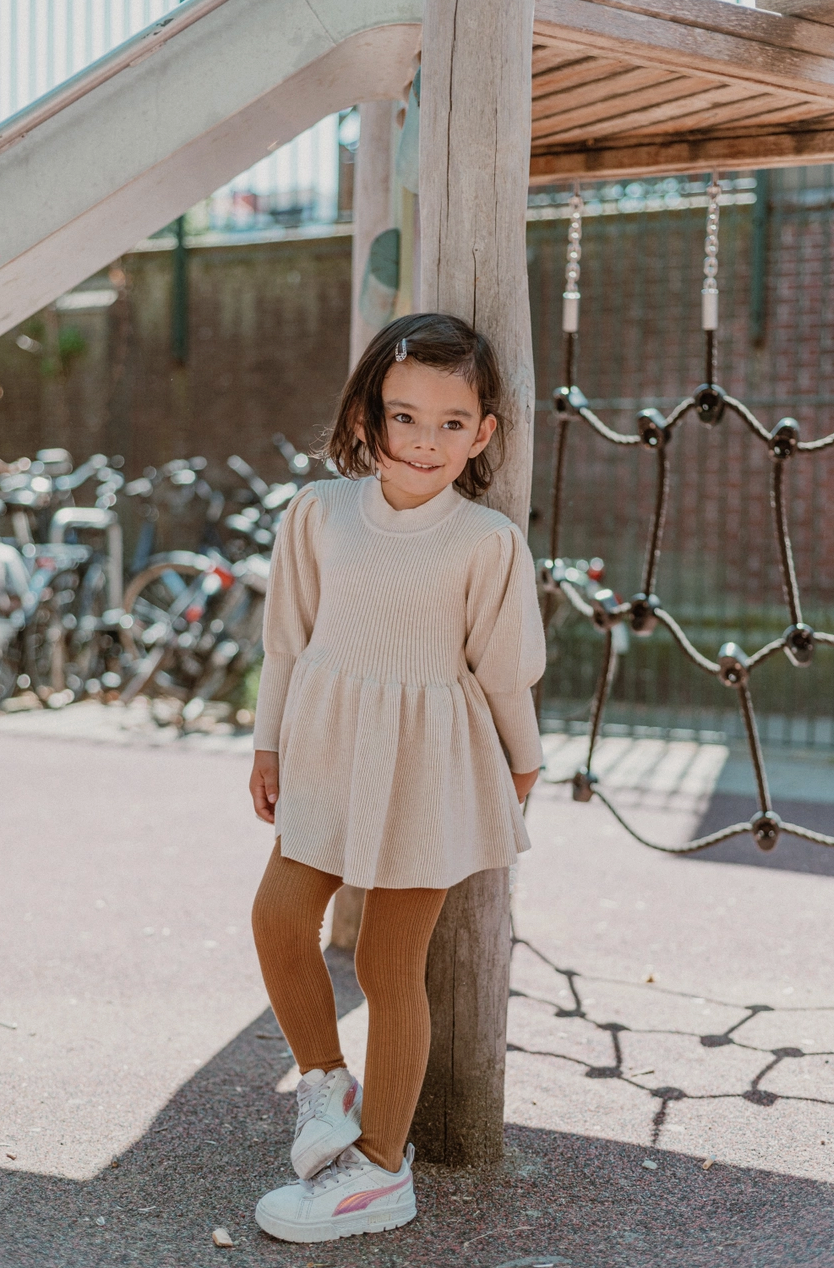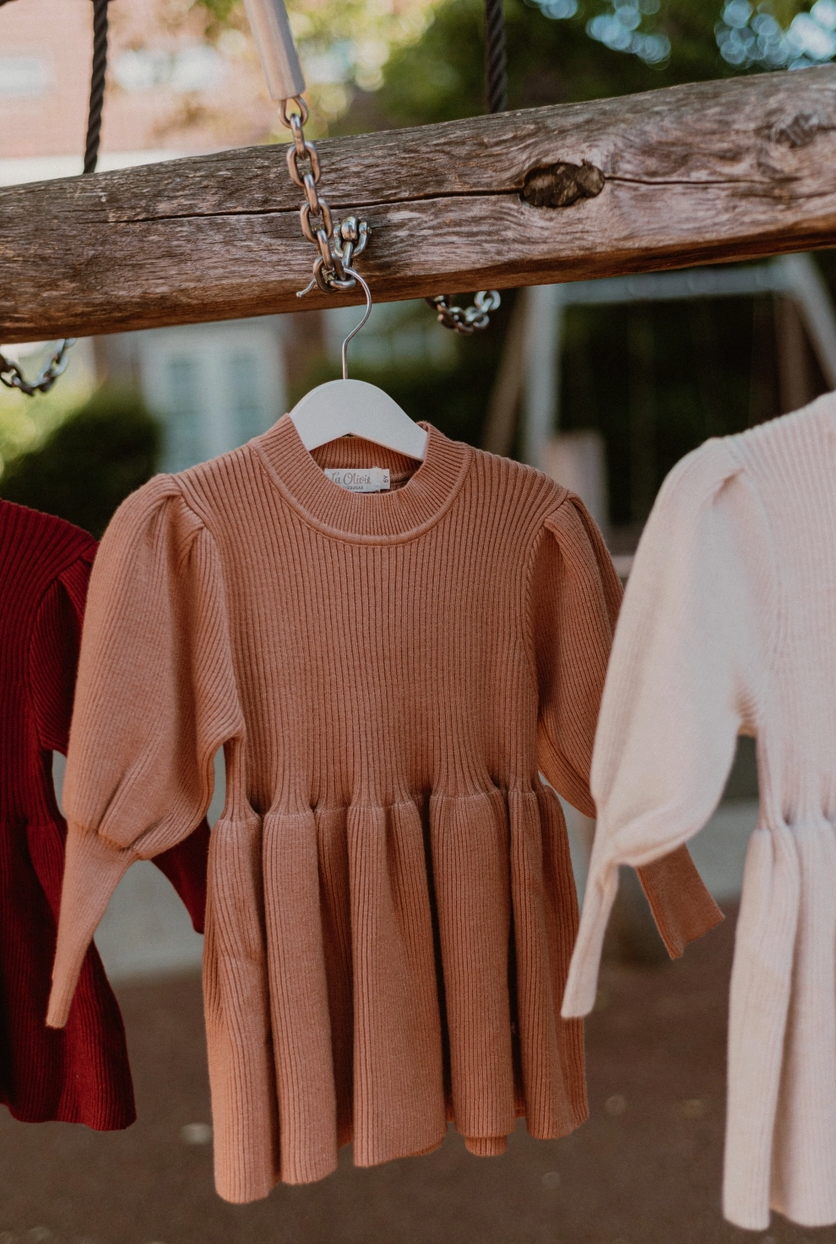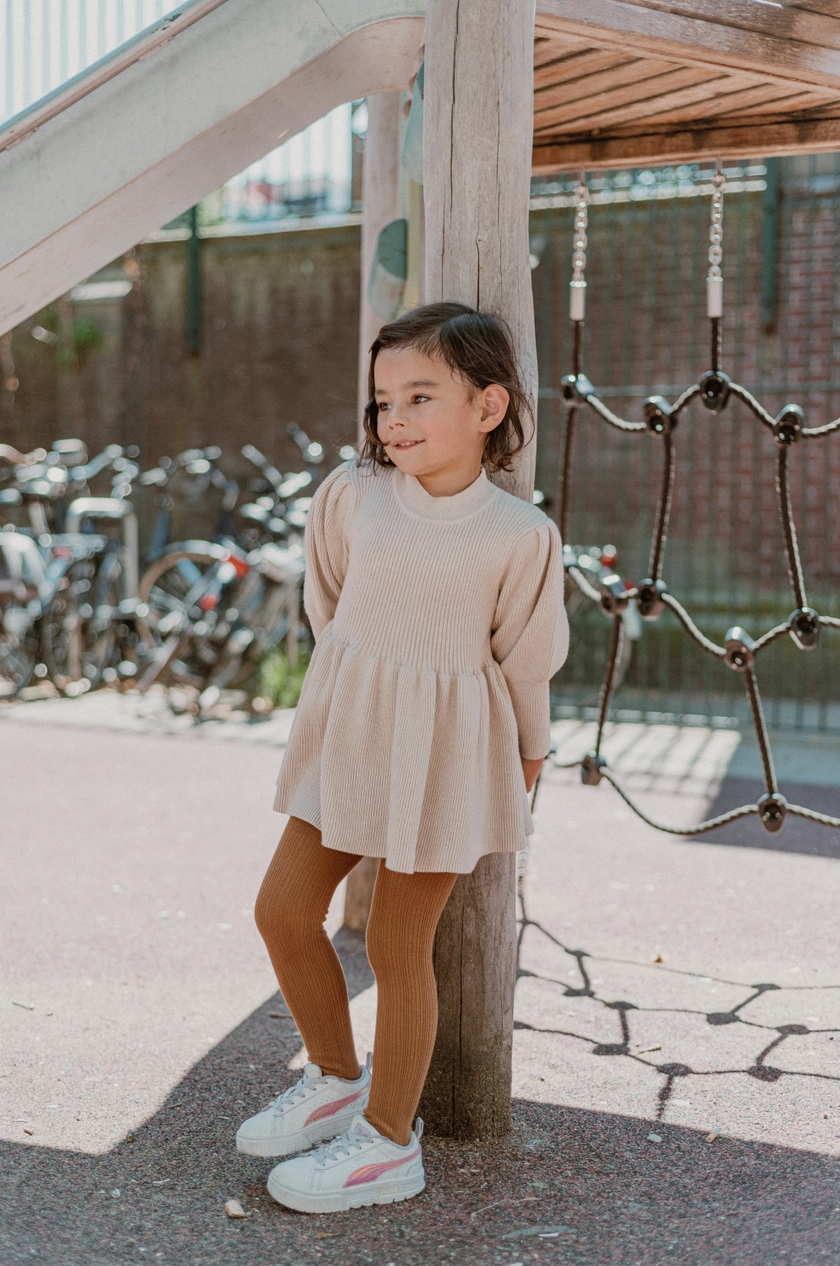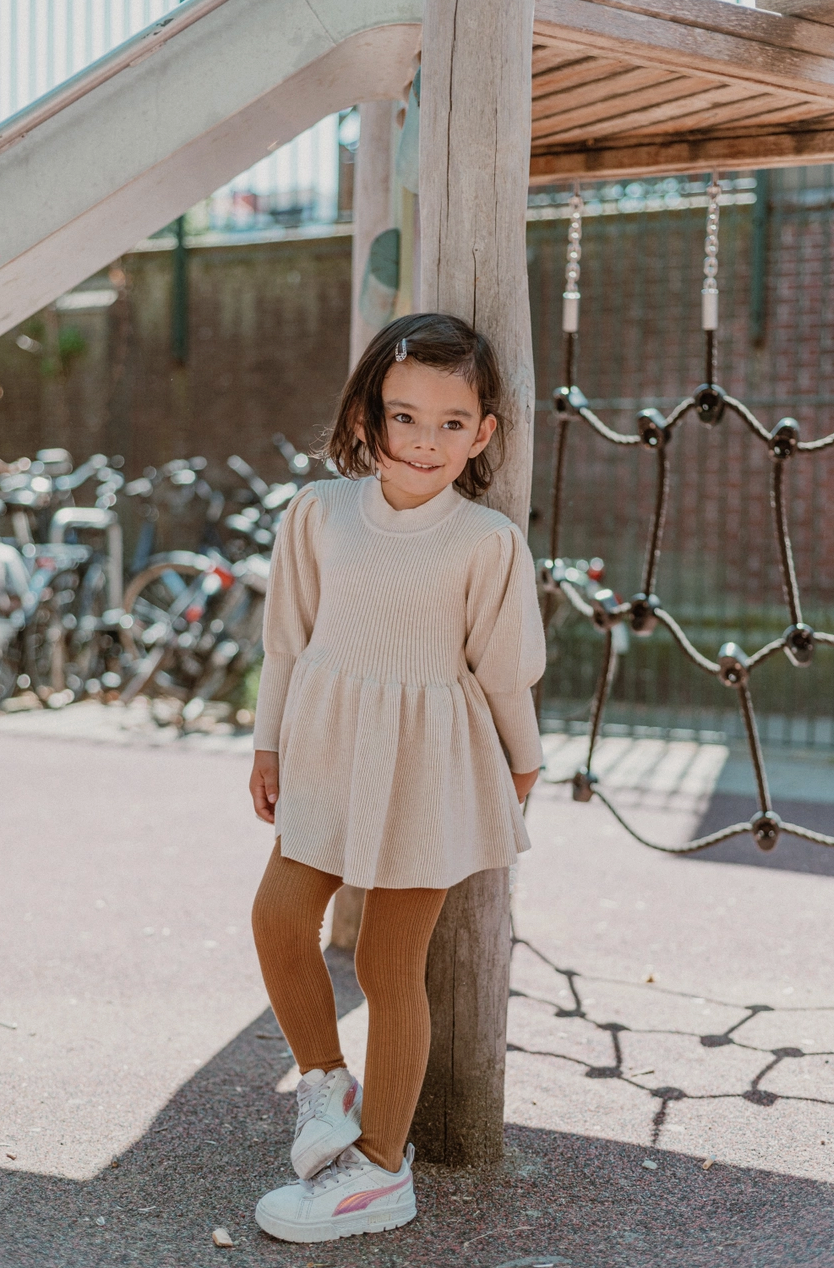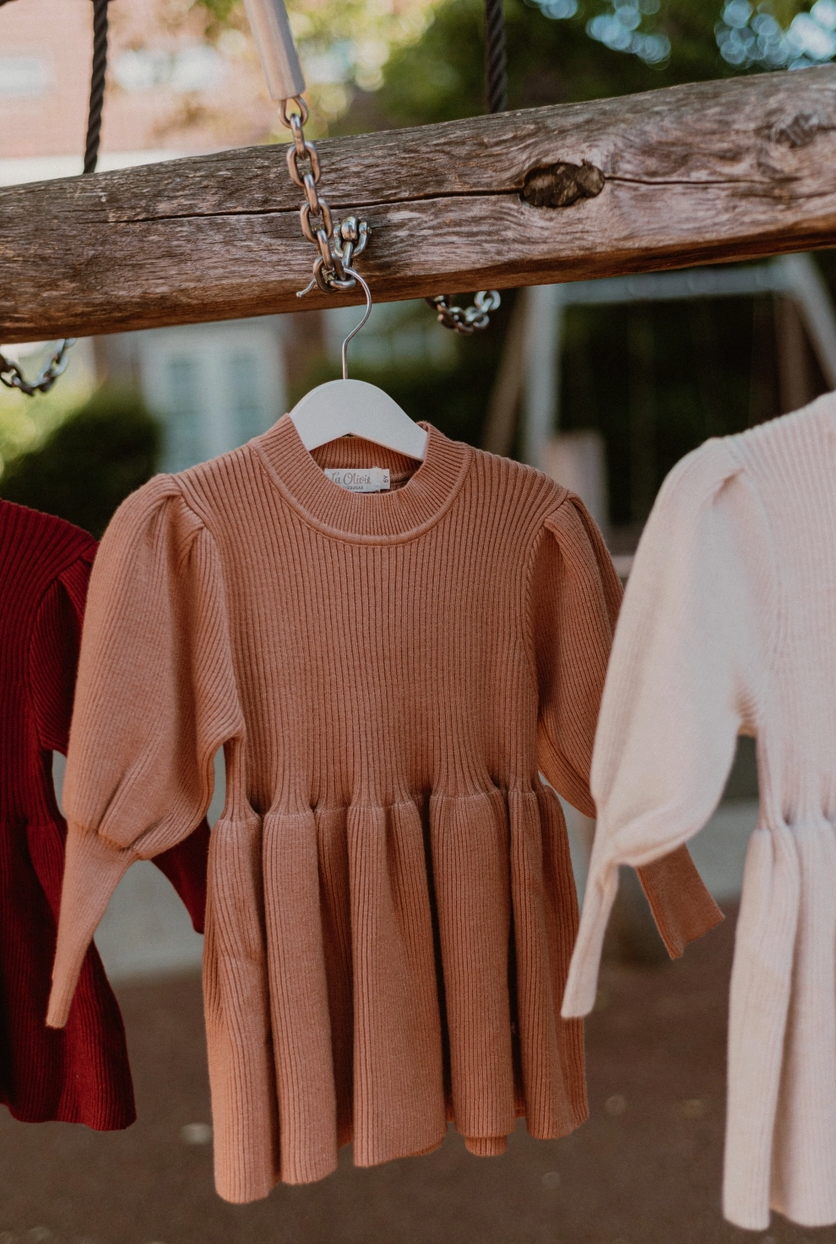 Milan Knit Dress
Milan Knit Dress: A Stylish Statement for Every Season
Indulge in the charm of our Milan Knit Dress — a perfect blend of cuteness and comfort. The balloon-puffed sleeves add a playful touch, while the flowy skirt exudes elegance.
Crafted from thick 100% cotton, this dress is your ideal companion for the chilly days of Autumn and Winter. The Milan Knit Dress is available in Oat and Terracotta ensuring a hue for every style.
Key Features:
Balloon Puffed Sleeves
Flowy Skirt for Effortless Chic
Material:
Care Instructions:
Machine washable (30 degrees)
Flat Dry
Warm iron
Make a fashion statement with the Milan Knit Dress — where style meets comfort seamlessly.