4 Of the Best Travel Car Seats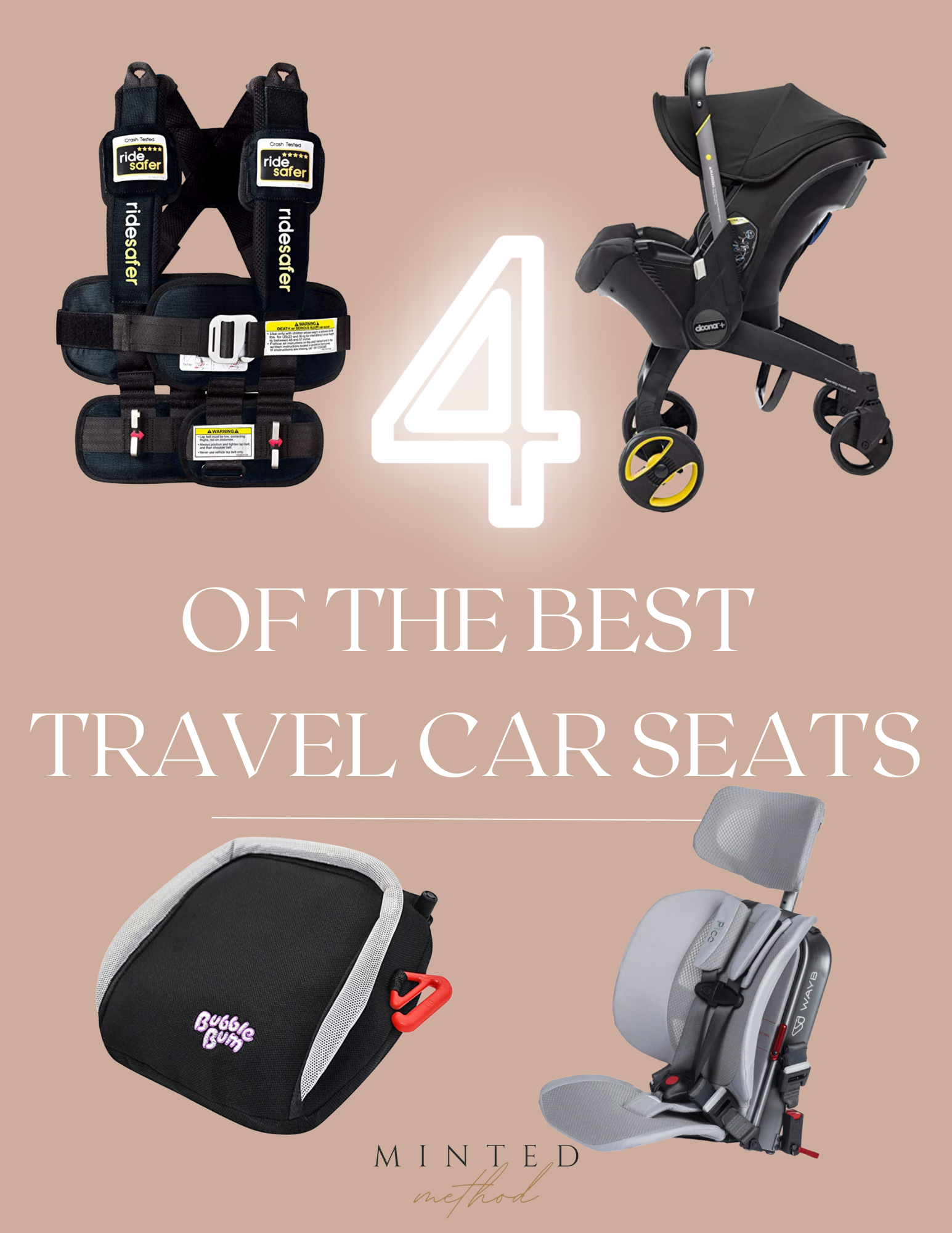 I've done my fair share of struggling around airports with the wrong carseats! After a lot of trial and error
, on many many trips, 
I've settled on these styles as the best to travel with. If you are trying to travel light or solo-parenting on a trip these compact car seats will be your new best friend!
Best of luck traveling with your little ones! Don't forget lots of snacks! 
XOXO- Sasha at Minted Method