Free Parent Gratitude Guide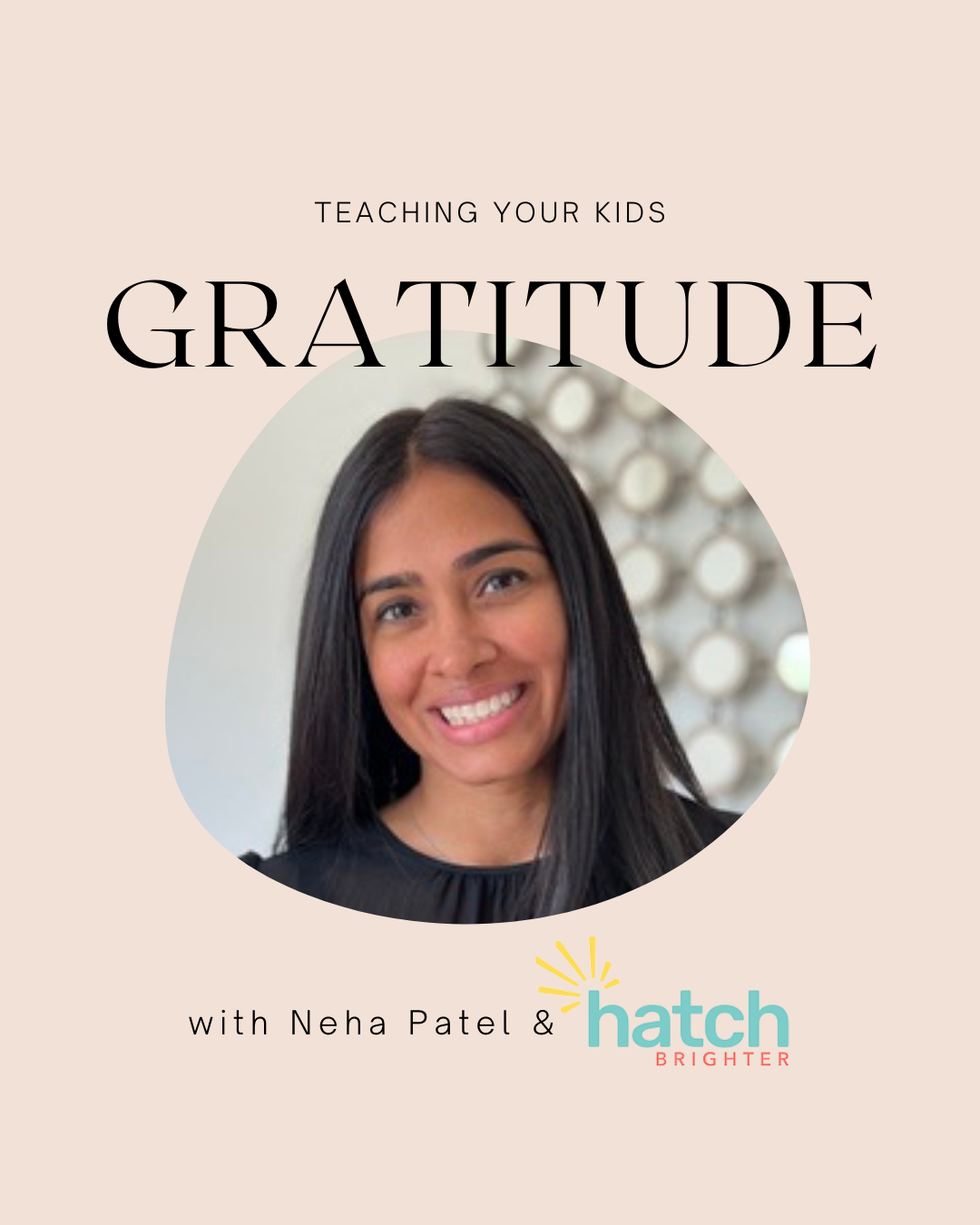 I'm Neha, co-founder of Hatch Brighter. When I first became a mom, I asked myself, "if there was just ONE thing I could teach my kids, what would it be?"

The answer was clear for me … teach them to focus on the human spirit and soul instead of material and external things.
Today we are sharing our Parent Gratitude Guide! ↓
Keep reading for something we think is the Perfect Easter Gift for your kids ages 4-8 years! 
At Hatch Brighter we created our How to Build a Habit of Self-Love journal because we wanted this for our kids but in the process we realized we all need more of this in the world today - people who love themselves just the way they are. 💕